Home / News & Updates / Construction Updates / Ajoya Cabanatuan Construction Updates as of June 2020
Ajoya Cabanatuan Construction Updates as of June 2020
June 15, 2020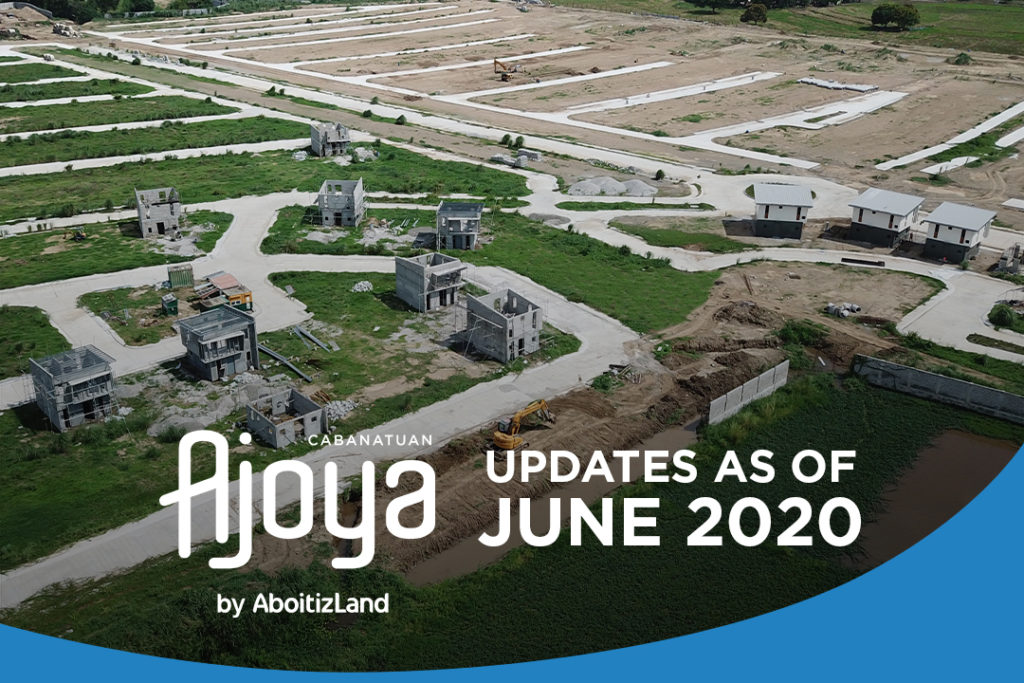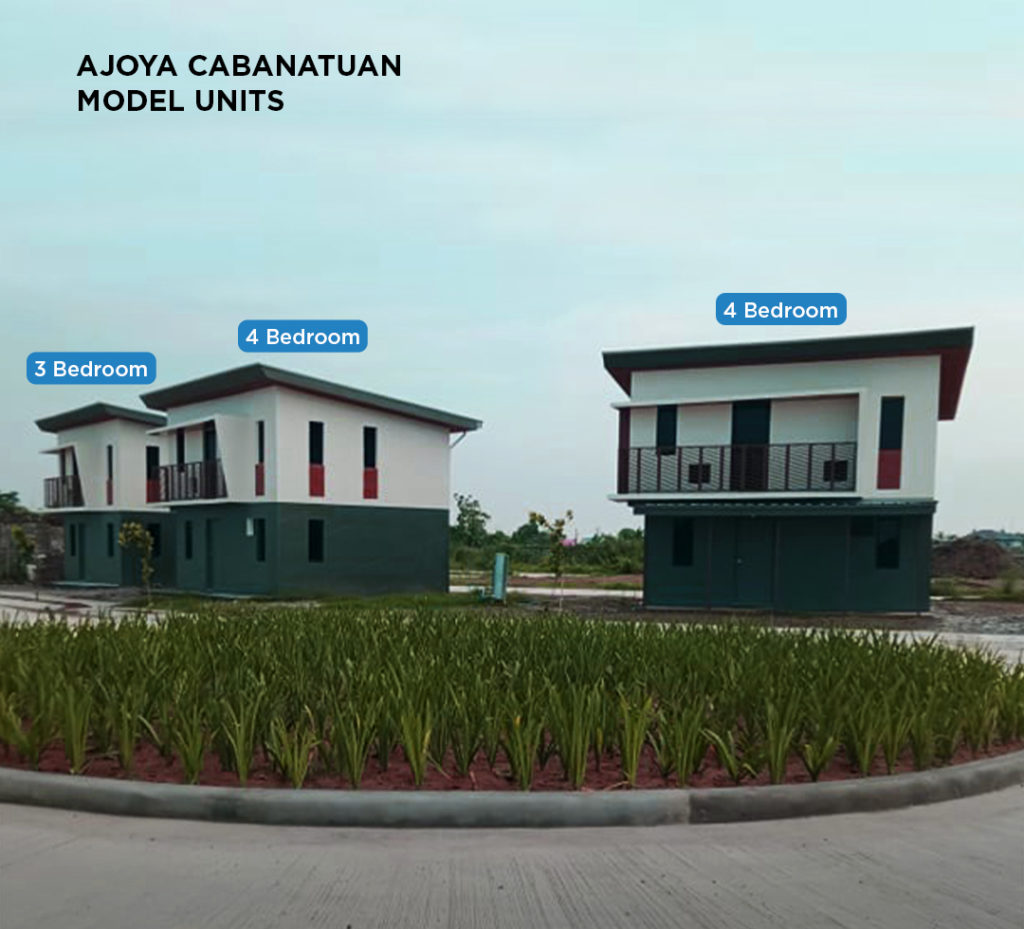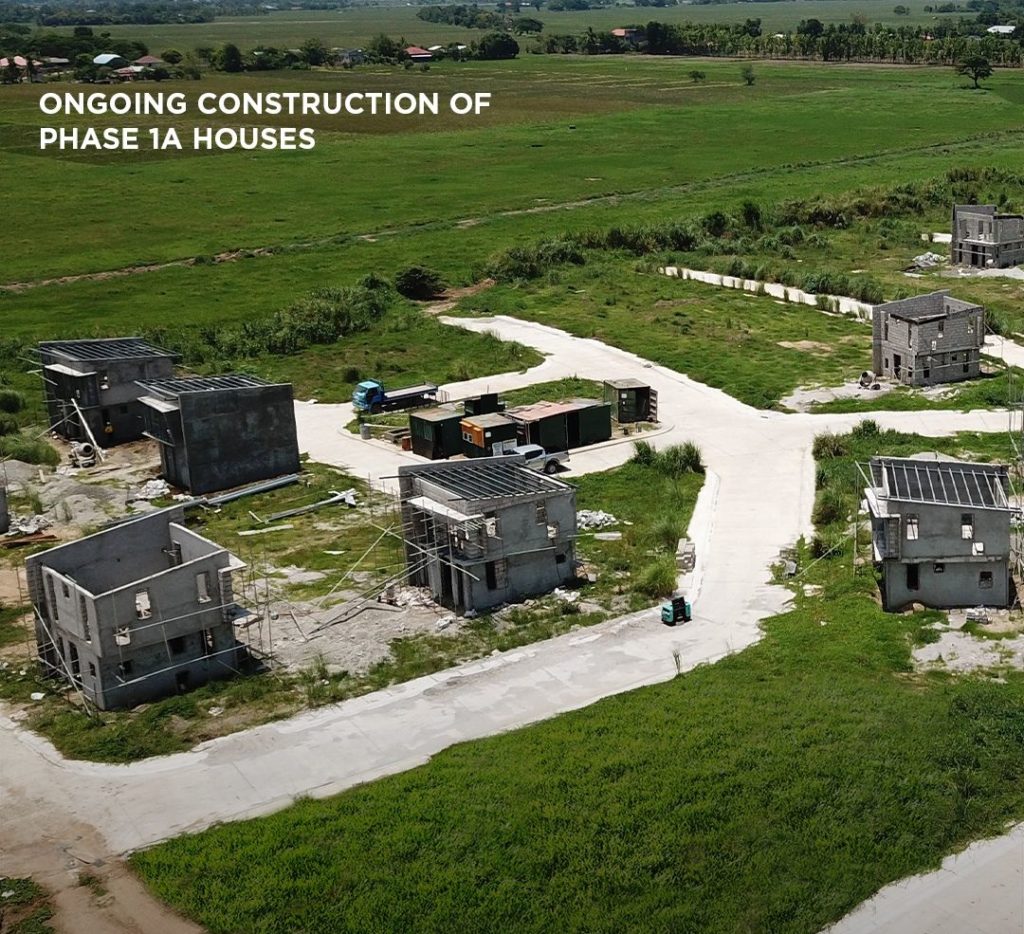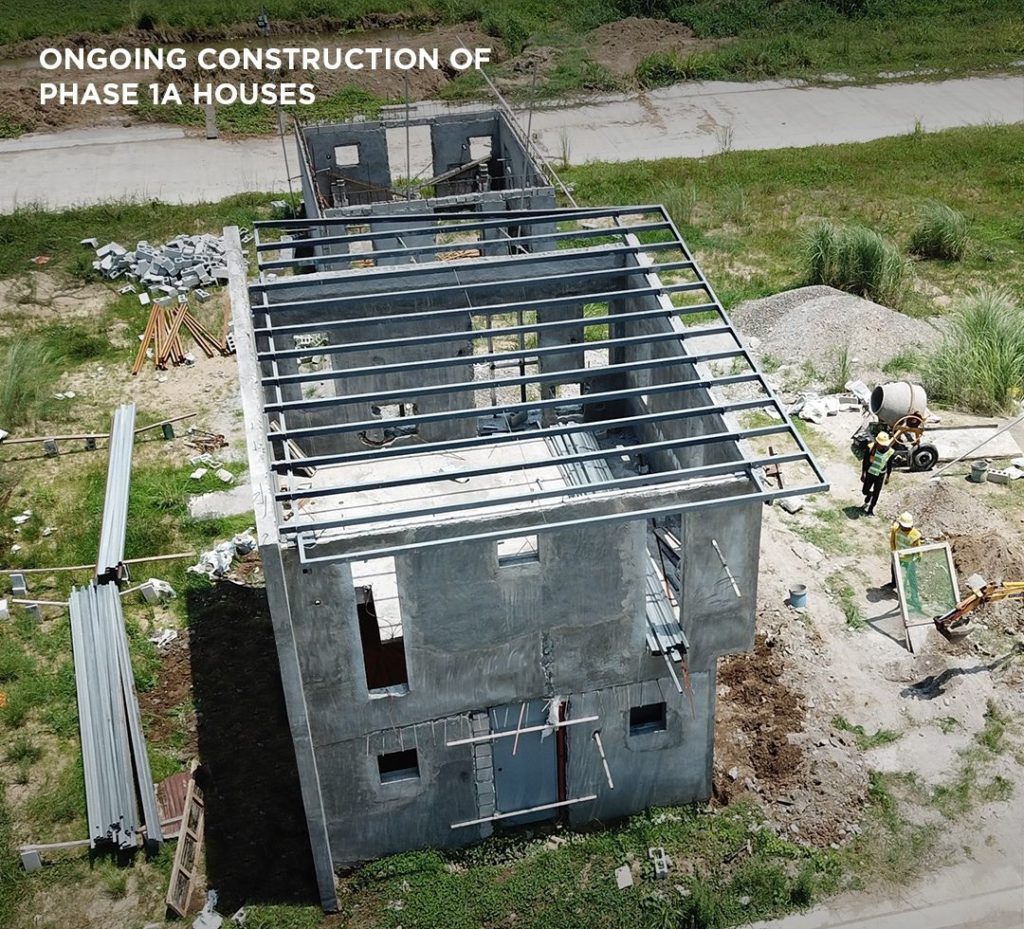 Related Stories
House Construction 36 houses are completed while 86 bother units are under construction. Our model unit is open for aspiring homebuyers who want to visit the site. For everyone's safety, we highly encourage our homebuyers..
ABOITIZLAND continues its northward expansion as it launched Ajoya
Launched last September, AboitizLand expands to two new Central Luzon provinces with Ajoya Cabanatuan, Nueva Ecija and Ajoya Capas, Tarlac.