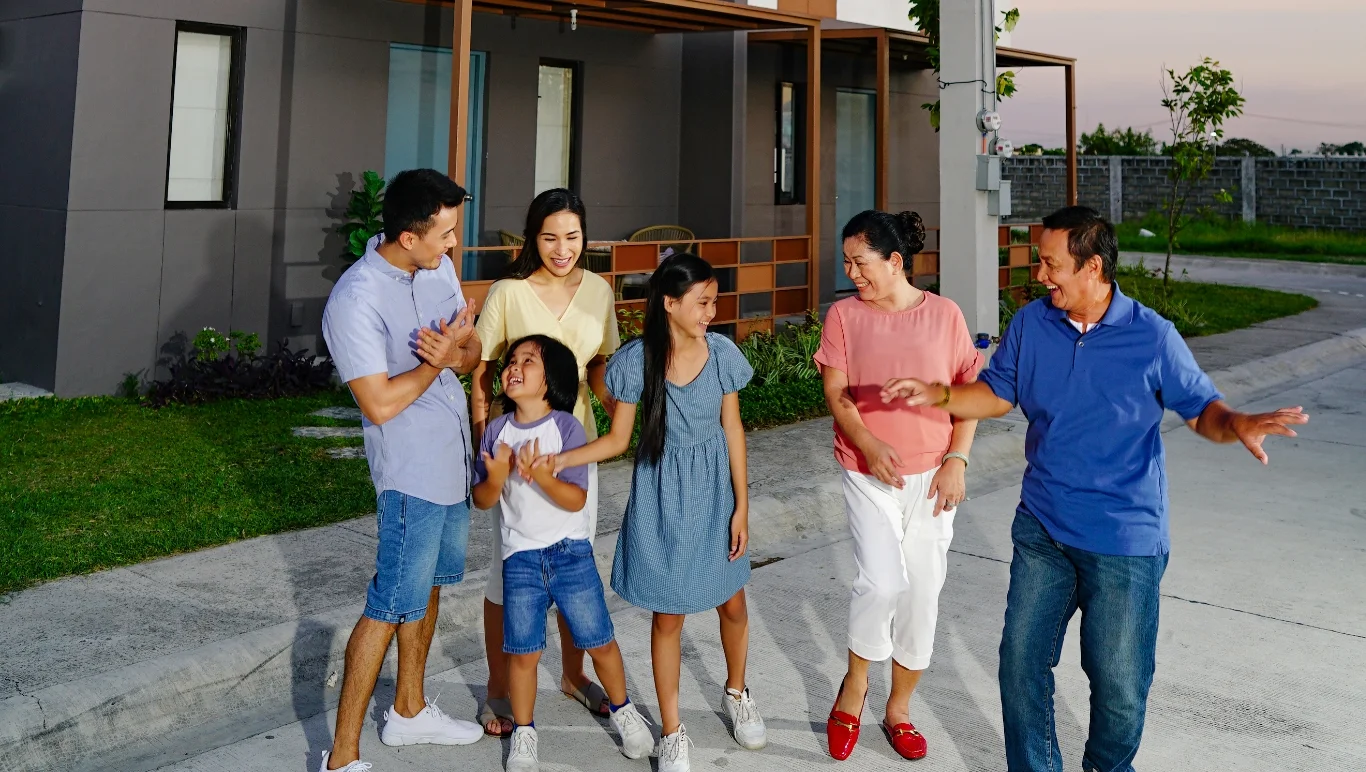 About Aboitiz Land, Inc.
Aboitiz Land, Inc. is the real estate arm of the Aboitiz Group – one of the country's most successful and respected corporations. It was founded in 1920 and engaged in power distribution and generation, banking, food production, ship building, real estate development, and construction.Having nurtured Cebu's residential communities with pioneering concepts and ambitious development undertakings, Aboitiz Land has now ventured to the rest of the country with quality communities that continuously innovate ways to lead Filipinos home.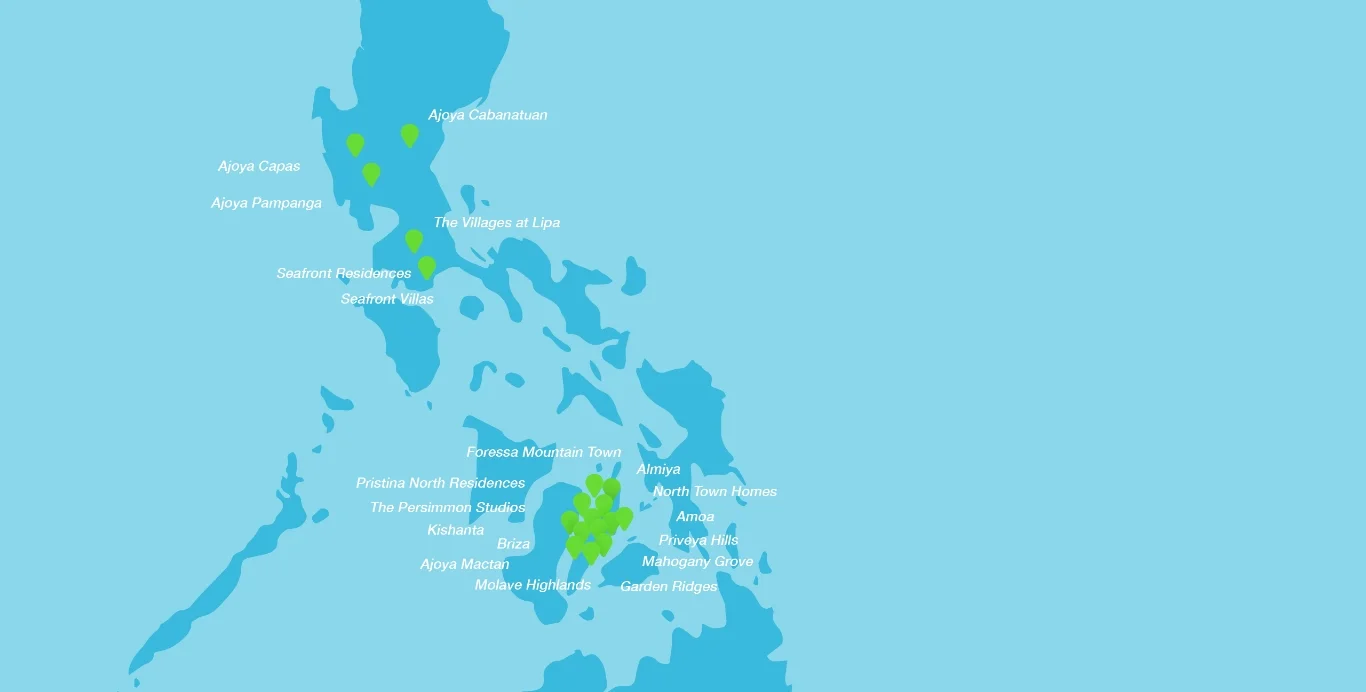 More than 25 Years….
Starting of as ACOLand in Cebu in 1994, Aboitiz Land delivers its promise of creating better ways to live through innovative concepts translated to thriving residential communities.

Residential Developments

Residential Developments
Discover the place at the heart of everything you want.
Inquire Now
News & Updates
Here, you can see yourself focused on having a better life with your loved ones, surrounded by a community of lifelong friends and neighbors.
Learn More