About Ajoya
There's More to Live for at Ajoya!
Live in a place where the best moments of your life are yet to happen.
At Ajoya, brighter days await you. Days filled with fresher air, broader horizons, greener pastures, and even days where you're free to pursue your passions.
At Ajoya, you can allow yourself to hope higher hopes and dream bigger dreams. Here, you can take comfort in the belief that you are not settling for less, but instead, settling into the kind of life you and your family truly deserve.
At Ajoya, there's more to live for.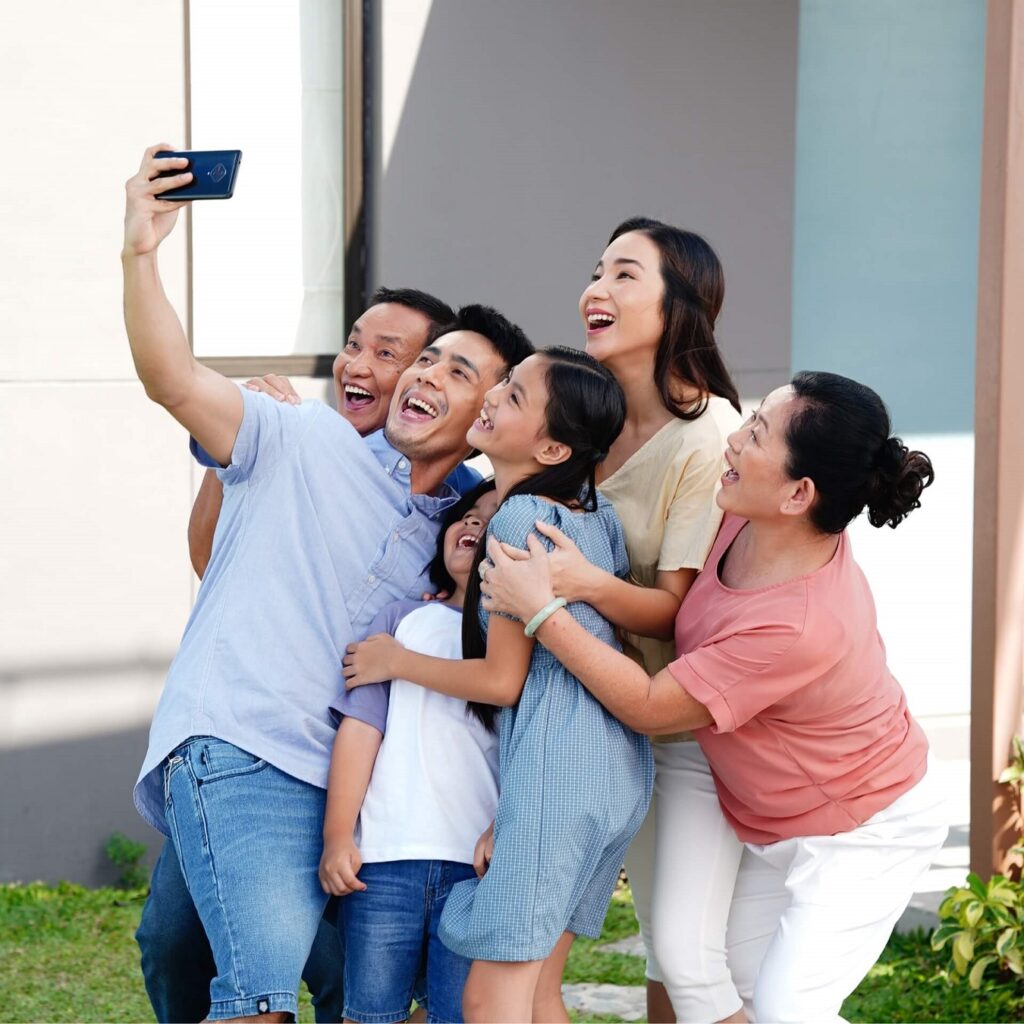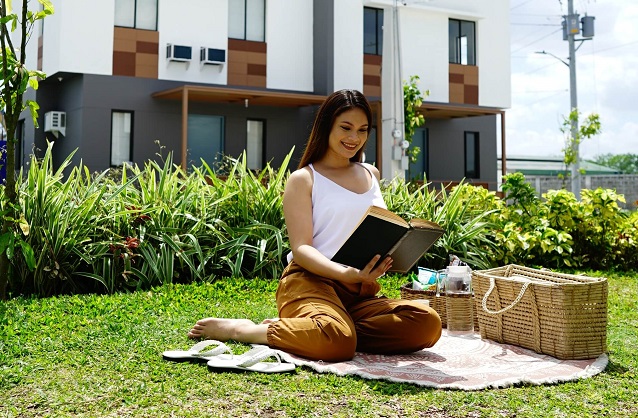 More Freedom with Ajoya
Ajoya homes offer the space and freedom you need to make each unit truly your own.
More Safety & Security with Ajoya
Rest assured that you and your family are safe within Ajoya's gated community with 24/7 security.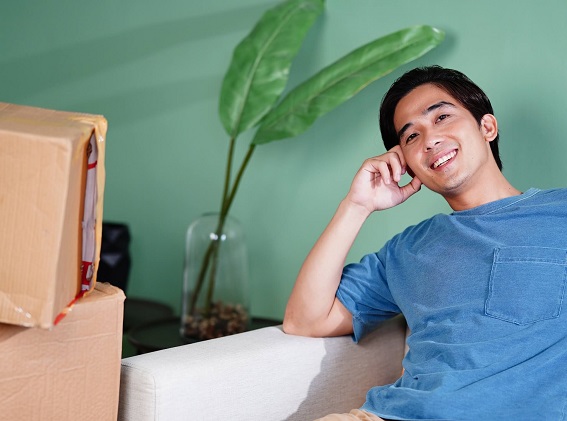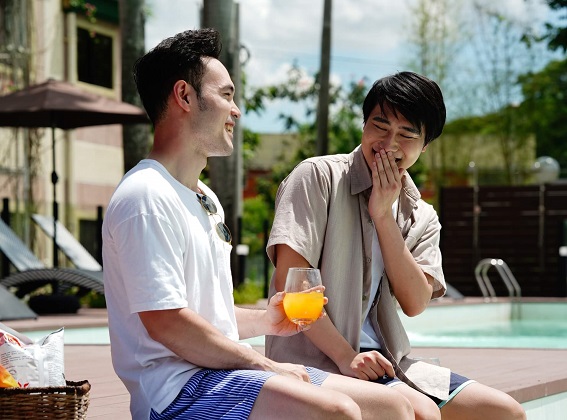 More Bonding Moments
Build stronger relationships at Ajoya where the family may enjoy a multitude of activities within a thriving community.
More Opportunities
Ajoya properties are strategically located in progressive North Luzon where infrastructures such as the New Clark City are being built. This growth will drive up real estate values, making your Ajoya property a more fruitful investment.