There's More to Live for at Ajoya!
Find a master-planned community where homes are built using timeless designs in wide, open green spaces with pocket parks for quiet relaxation, a town plaza where you can find neighborhood shops and conveniences.You can also find amenities to enjoy and make memories with your loved ones. Here, you can find what truly matters. Find your center at Ajoya.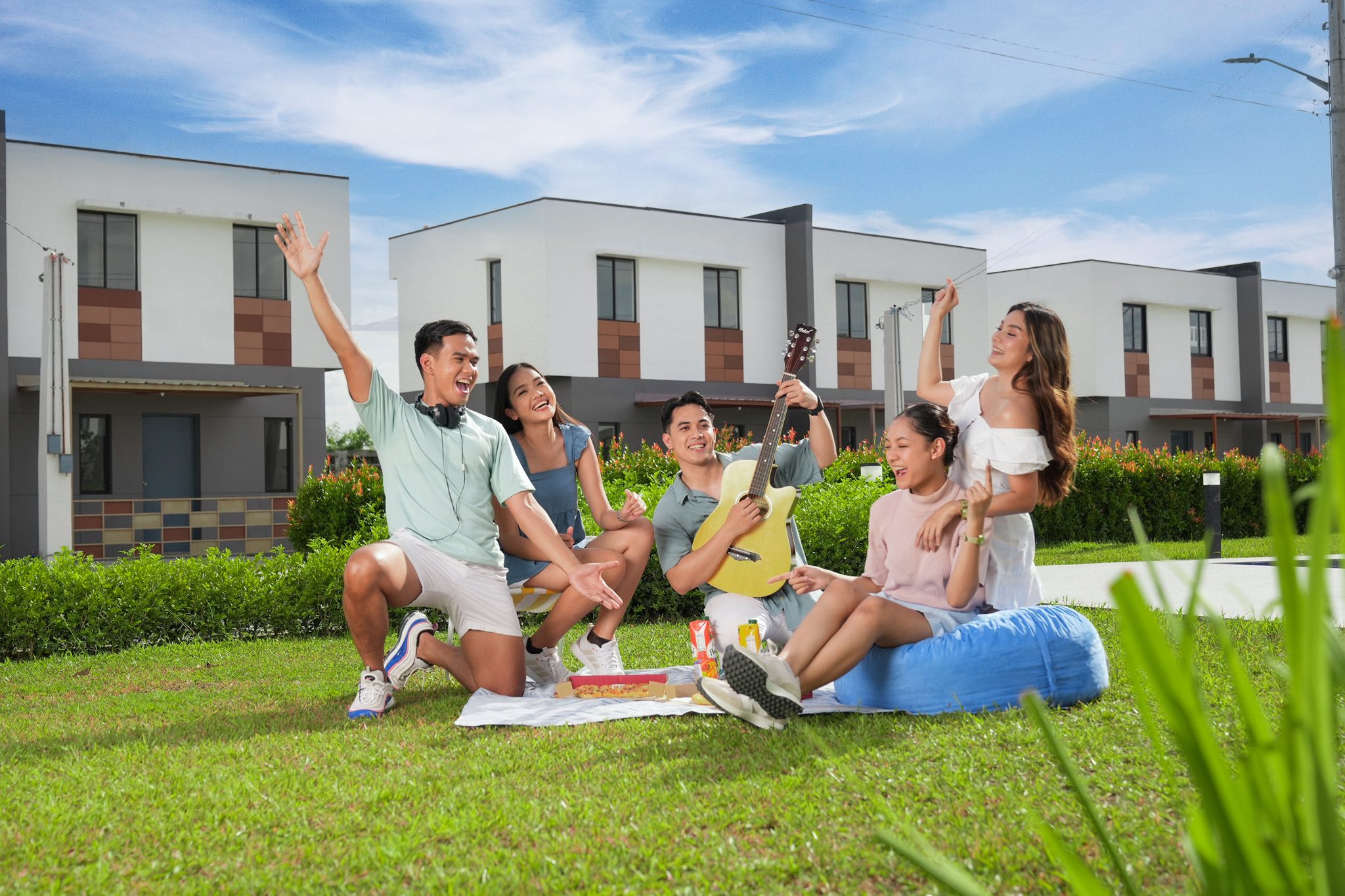 Find where you can let yourself breathe and live better.
Ajoya communities provide lots of access to open air. Within the home, these come in the form of porches and voladas, while greenbelts and pocket parks are generously spread throughout the developments.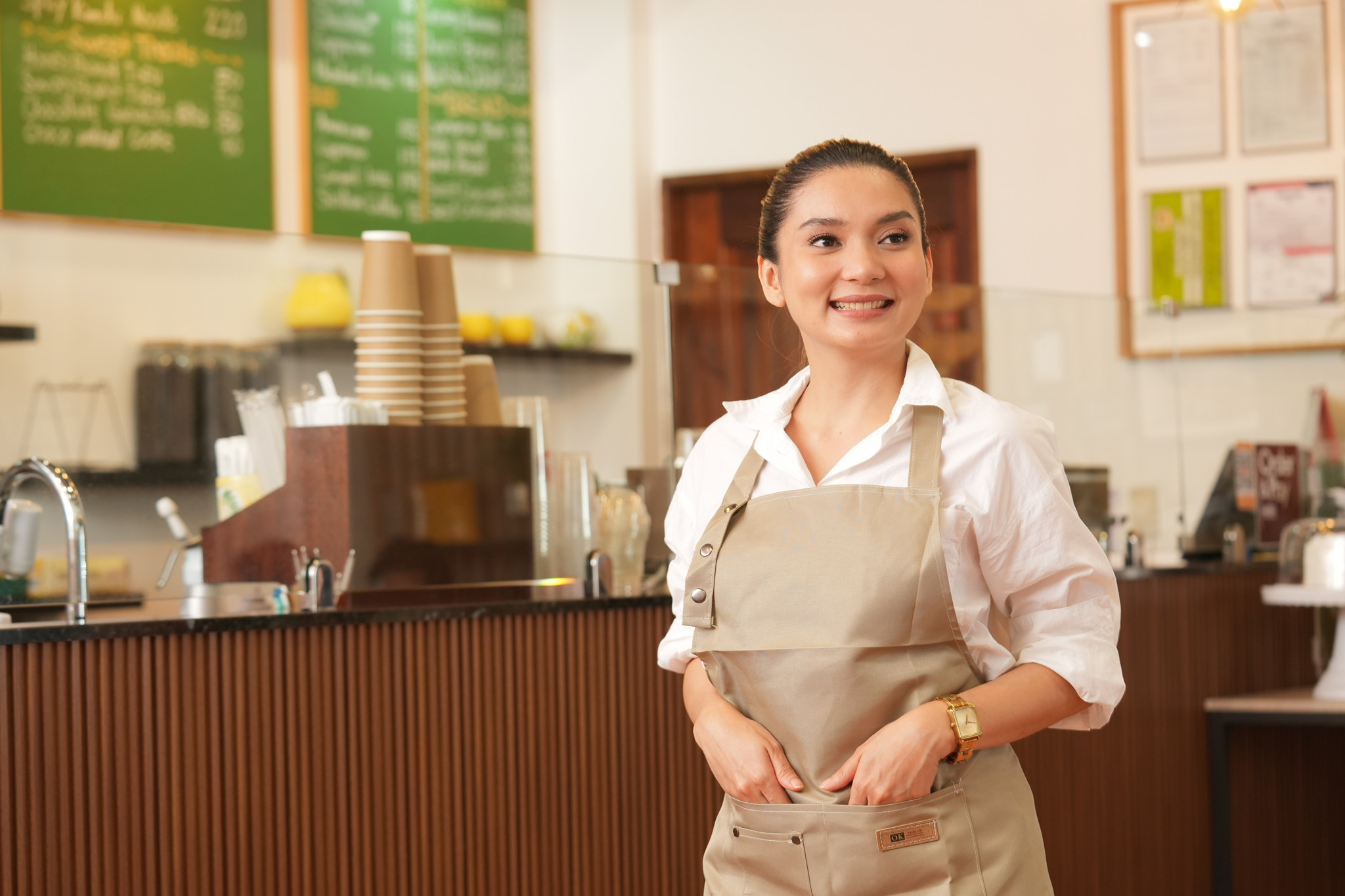 Find a place where your dreams can intersect with your future.
Ajoya communities enjoy property value appreciation of up to 145% and continues to rise as more infrastructure and growth centers flourish in Central Luzon.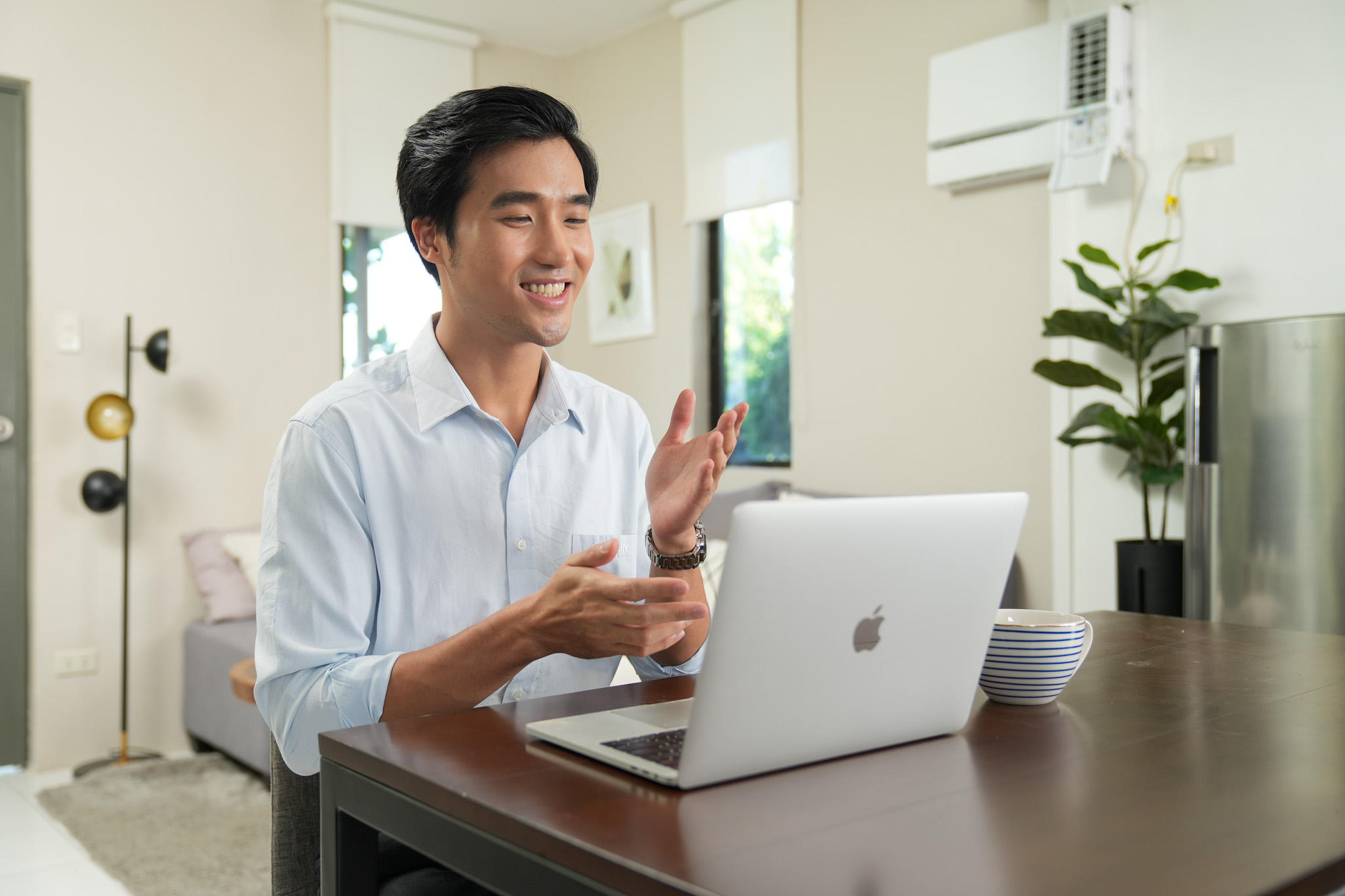 Find a place where you can build a beautiful tomorrow while creating precious memories with the ones you cherish.
At Ajoya, amenities abound! Ajoya communities come with town plaza, clubhouse, basketball courts, and generous open green spaces like greenbelts and pocket parks.