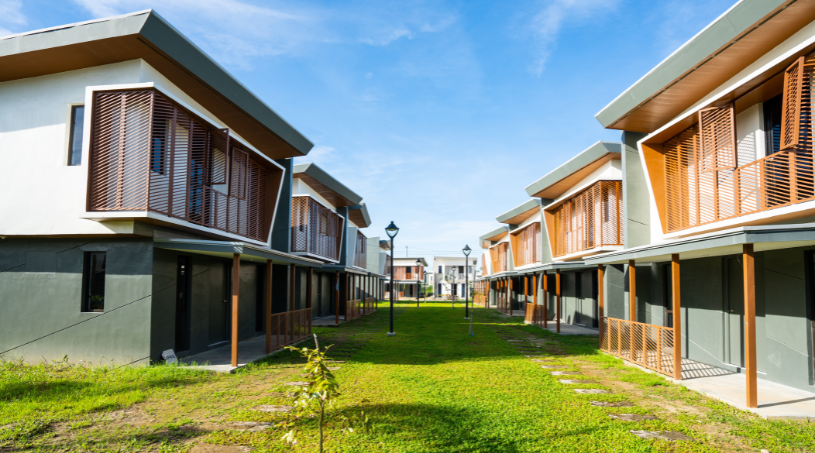 TURNOVERS
2 house units have been turned over.
HOUSE CONSTRUCTION
64 houses have been constructed along with the model units, while the construction of 162 house units are ongoing and in full swing.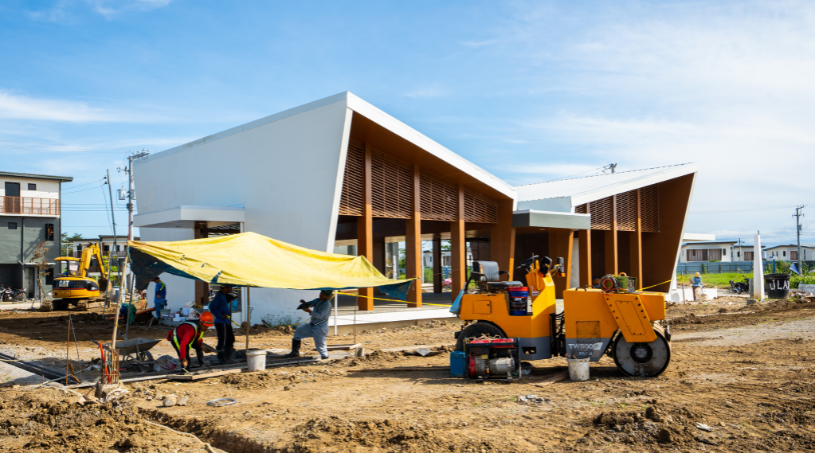 AMENITIES
The guardhouse, gate and boulevard landscape have been completed, while the basketball court and clubhouse are set to be completed by Q4 2022.
SALES
117 units are currently available.

Looking for a home near new growth centers? Be one of our Referral Partners and earn Php 20,000 for every successful referral. http://bit.ly/vecinoreferral

To learn more about this program, ask a Property Specialist or Broker today.

Terms and conditions apply.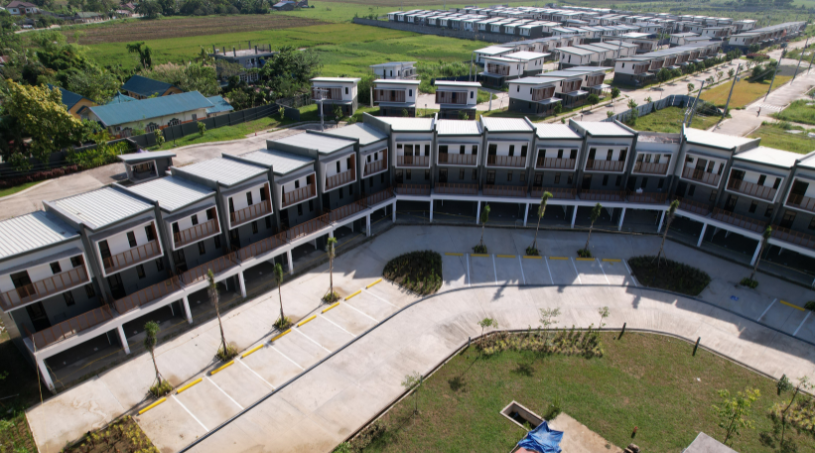 VALUE APPRECIATION
Priced at Php 6,500 per sqm during its launch year in 2018, a residential lot in this community is now at Php 15,900 per sqm.