Find Your Center
Find yourself at the intersection of your dreams and plans. What you'll discover may surprise you. Find your center at Ajoya.

Opportunity for Growth
Ajoya communities are located in key areas in Luzon–Pampanga, Tarlac and Nueva Ecija.
With Central Luzon being the heart of infrastructure boom and growth centers, Ajoya communities can only benefit from these developments.
Growth Centers:
New Clark City
Montclare Estate
Northwin Global
Our Properties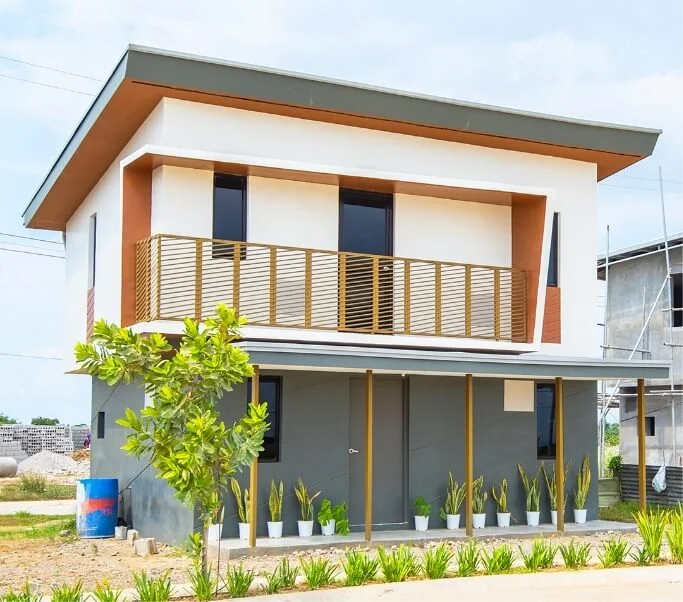 Ajoya Cabanatuan

Barangay Valle Cruz, Cabanatuan, Nueva Ecija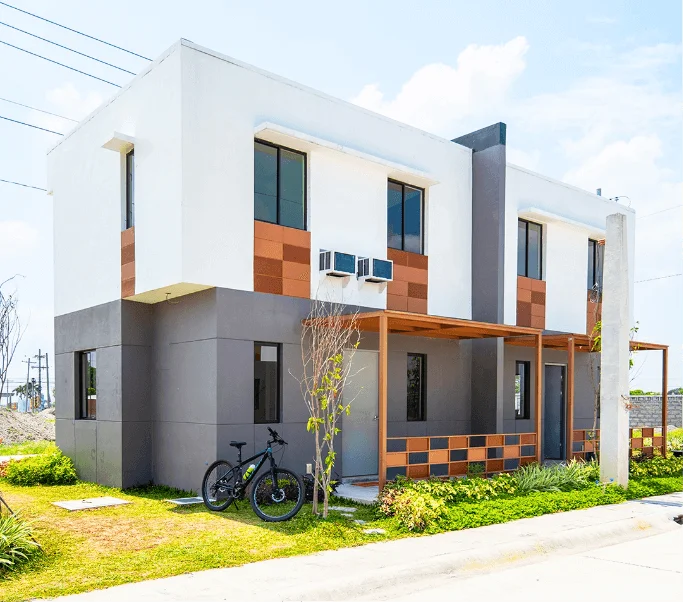 Ajoya Capas

Barangay Talaga & Barangay Estrada, Capas, Tarlac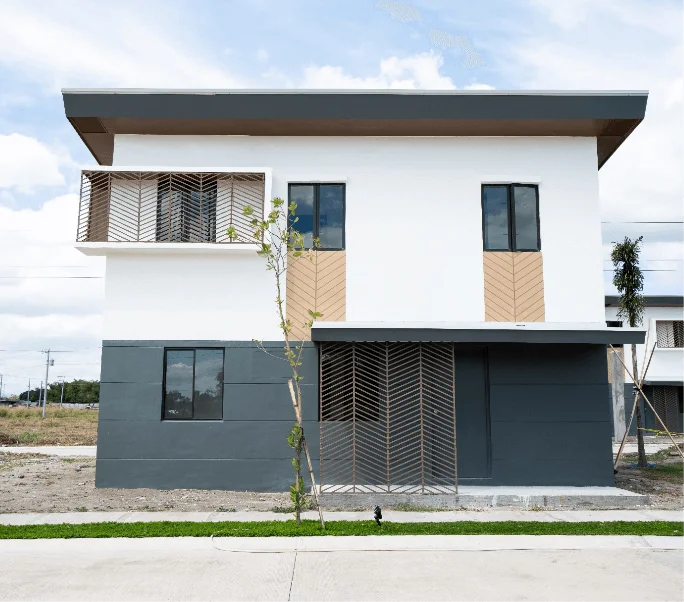 Ajoya Pampanga

Barangay Eden, Mexico, Pampanga
General Amenities

Experience the best for your family.

More room to breathe. More than just the basic needs. More space to play. More than just a place to stay.
Clubhouse
Pocket Parks
Greenbelts
Swimming Pool
Gated Main Entrance
About Ajoya - More to Live For
an Aboitiz Land community For over 25 years, Aboitiz Land has stayed true to its promise of creating better ways to live through its thriving master-planned communities. It now looks to further expand its reach by continuing to develop innovative and fully-integrated communities in more locations across the Philippines. A subsidiary of the Aboitiz Group, it is built on a firm foundation with more than a hundred-year heritage of advancing business and communities. For more information about Aboitiz Land, visit www.aboitizland.com
About Aboitiz Land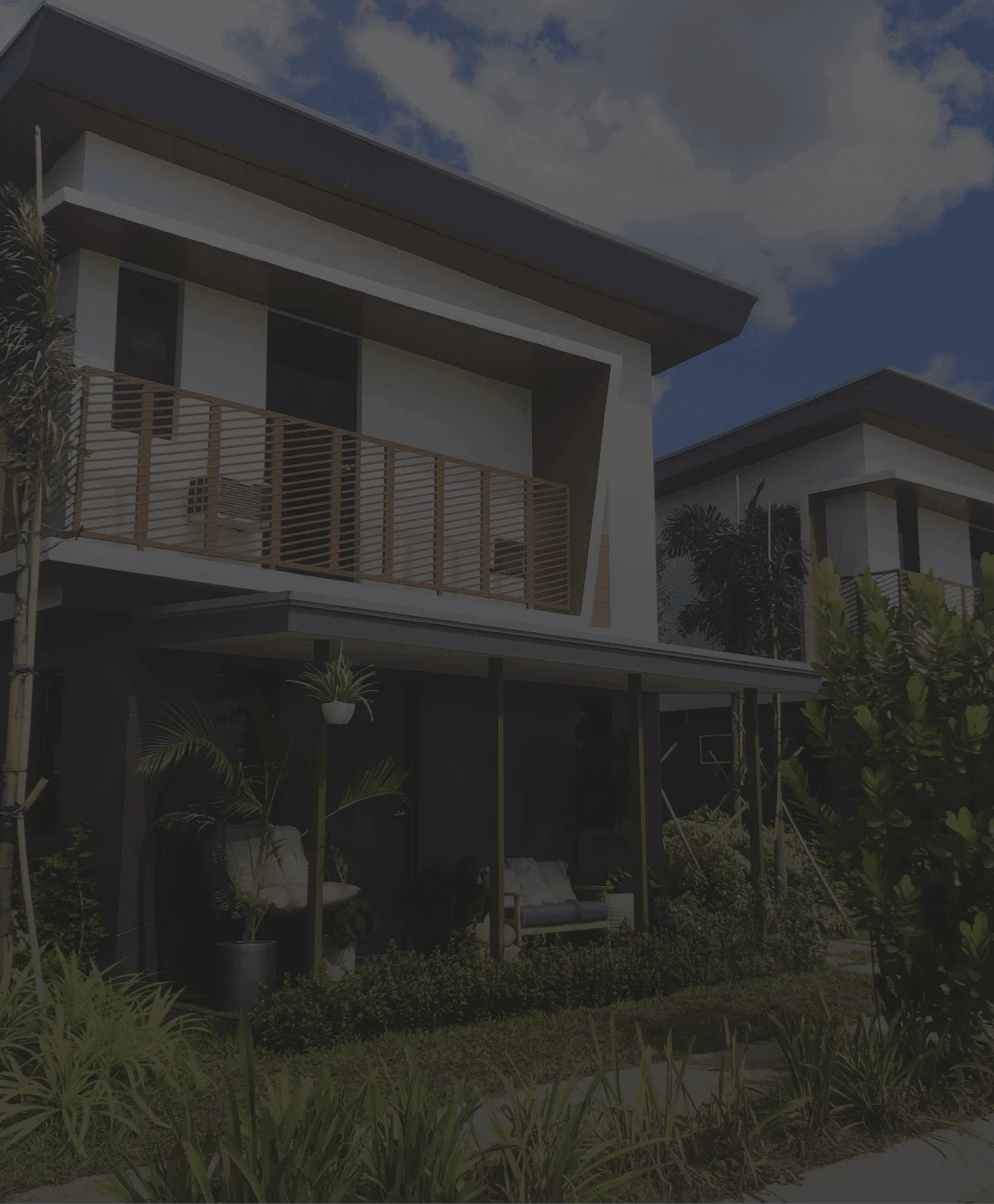 Fresher, Greener Pastures.
Ajoya is a master-planned community with generous wide, open spaces for more family outdoor activities.
More About Ajoya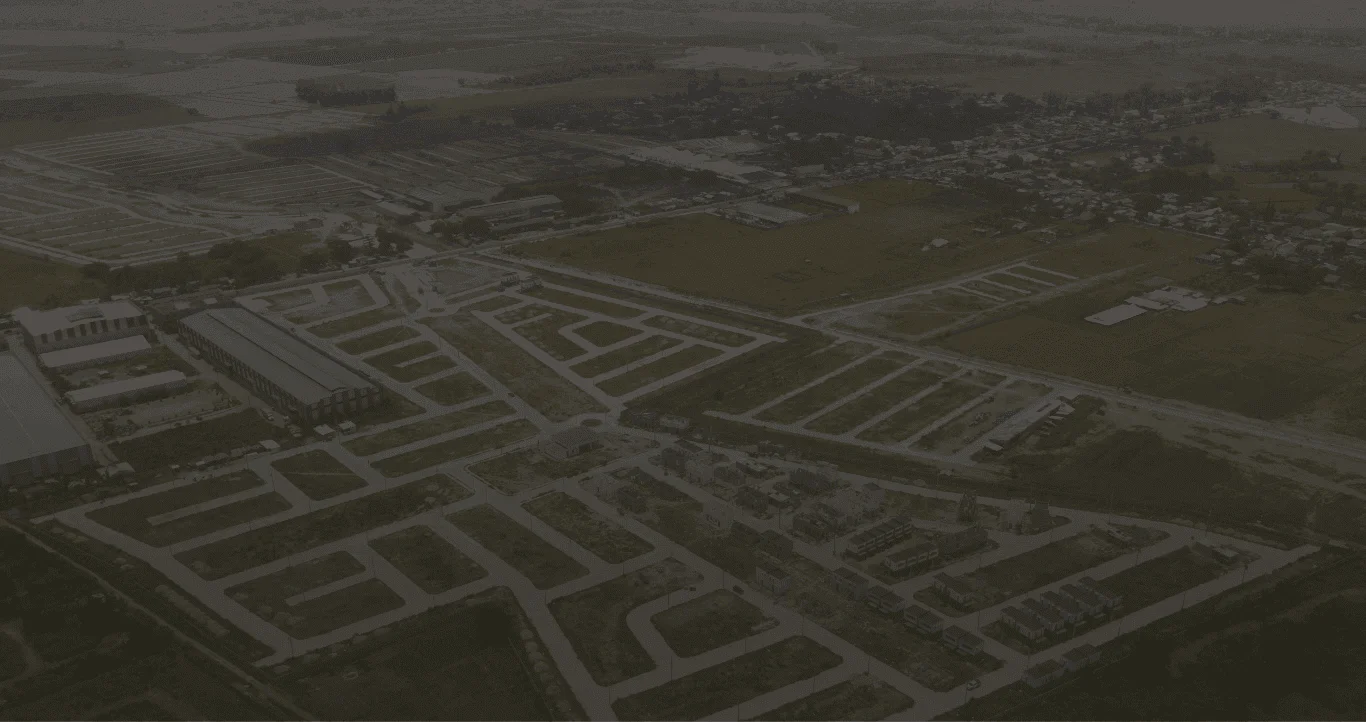 Testimonial
There's more to live for at Ajoya! Watch our Ajoya property tour.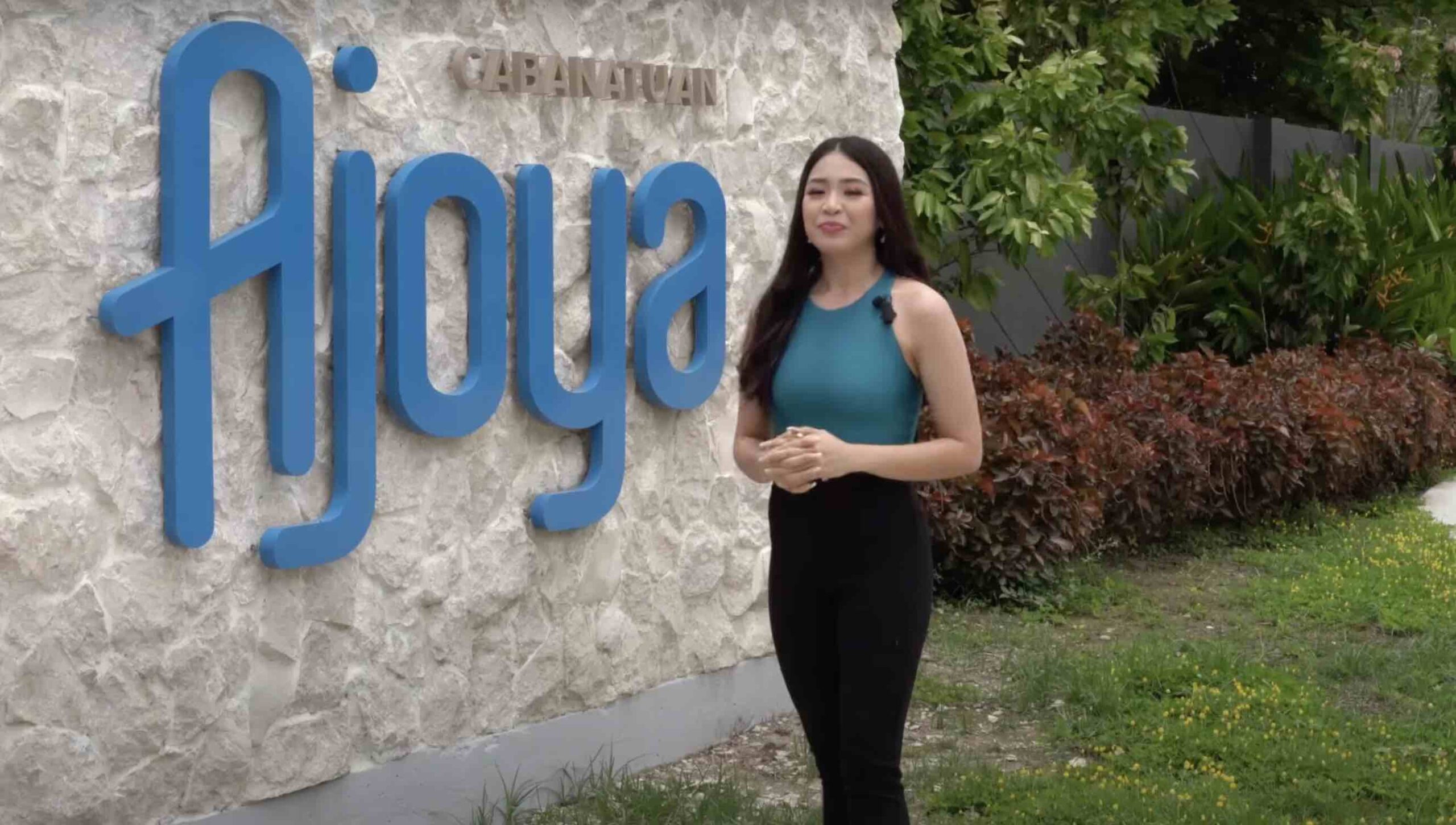 Show all

Thank you for your interest in Ajoya. We'll get back to you shortly via email.